About · Sheraton Bijao Beach Resort
Accommodations Overview

Deluxe Gardenview
Premium Gardenview
Deluxe Oceanview
Premium Oceanview

·

·



The Sheraton Bijao Beach Resort Resort and Spa Panama is not just the first Super-Inclusive resort in Central America, its also the first to grace the Panamanian shoreline of the Pacific Ocean. The resort includes everything that's helped make the Sheraton Bijao Beach Resort one of the worlds favorite Caribbean resorts, but now you can experience it all from a totally different perspective
The Sheraton Bijao Beach Resort pioneered the Super-Inclusive vacation, providing an almost endless list of amenities in one upfront price. And now they are pioneers in what is destined to become the next vacation hot spot in Panama's Pacific Beaches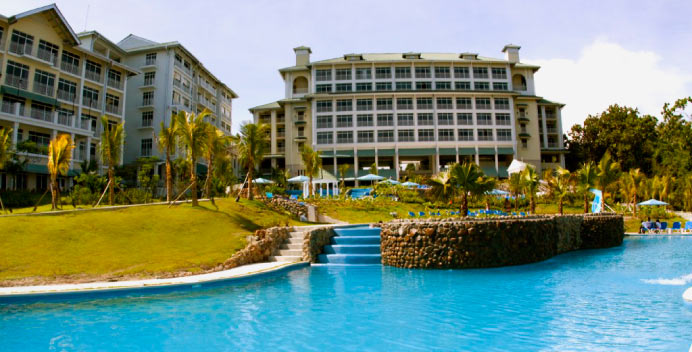 The Sheraton Bijao Beach Resort overlooks a spectacular stretch of beach in the Santa Clara region. known as The Dry Arc for its comfortably dry climate throughout most of the year. Lush, tropical vegetation on one side, and the Pacific Ocean on the other, the Sheraton Bijao Beach Resort is an adventurer's dream come true.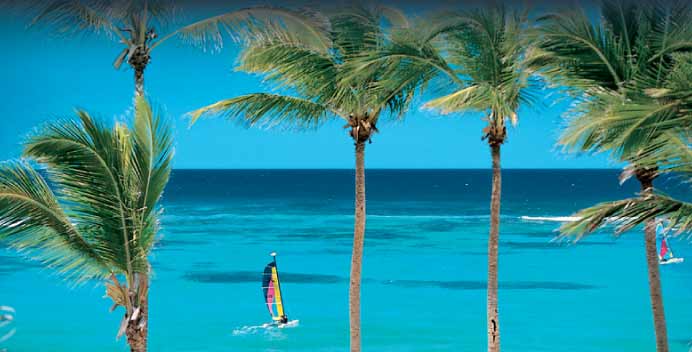 From Eco to archeological tours, from white water rafting to hiking, and the famous Panama Canal, you will find it all right here. For the less adventurous, there's a spa and of course, an array of bars and restaurants



·

·

Amenities
Sports
Includes water sports, tennis courts, pool and beach volleyball, shuffleboard, bicycles, fitness center, three swimming pools, Jacuzzis, and a spa on property. Golf courses are nearby
Pools
The Sheraton Bijao Beach Resort features three swimming pools, including one with a swim up bar for adults and two separate children's pools, one complete with slide. There are also two heated Jacuzzis and two tanning pools for your pleasure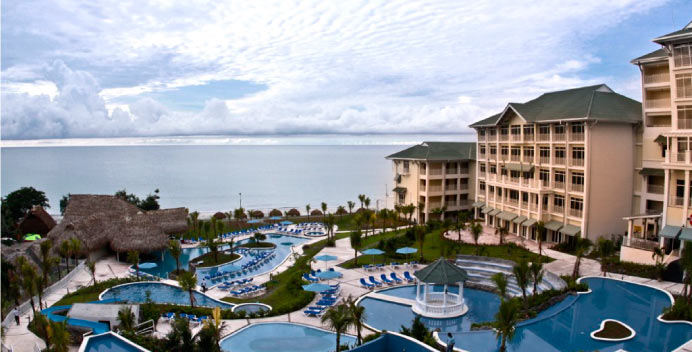 Miraflores Spa
Pamper yourself at the Spa a la carte. Whether it is a massage, a facial or a manicure, the Sheraton Bijao Beach Resort spa will cater to your personal pleasures. You may also treat yourself to the resort's beauty salon where various treatments and options are available for a reasonable charge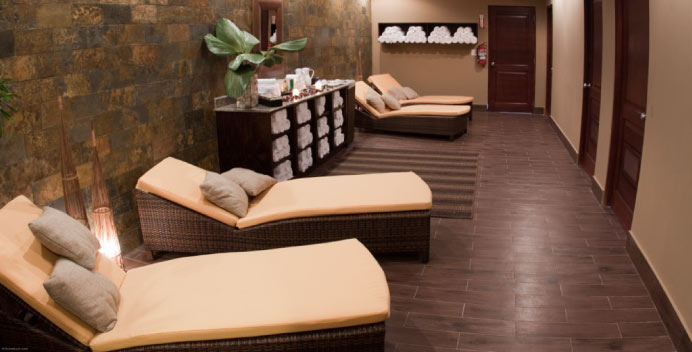 Entertainment
In addition to the fantastic Parrothead entertainment at the Sheraton Bijao Beach Resort there's always something going on somewhere. You'll find live nightly entertainment, a fun piano bar, a pulsating nightclub, karaoke, plus guest and staff talent shows. The resort also has a comprehensive game room, as well as separate children facilities with supervised programs to make sure your kids have as much fun as you do. Baby-sitters are available for an extra charge
Optional Services
Shops, Laundry, Medical Facilities and an Internet Café are available for a nominal additional cost



·

·



Activities
The Sheraton Bijao Beach Resort is the first and only Super-Inclusive resort in Panama and sits on a stunning stretch of Pacific Beach near Playa Blanca. The Sheraton Bijao Beach Resort is a sport lover's paradise. if you've got a sense of adventure,we've got your sport, with a seemingly endless variety of land and water activities for every type of person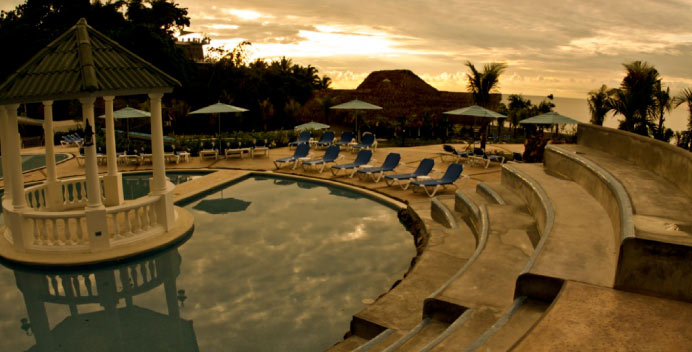 Water sports
The Sheraton Bijao Beach Resort offers a variety of water sports including pool volleyball, kayaks, windsurfers and other non-motorized equipment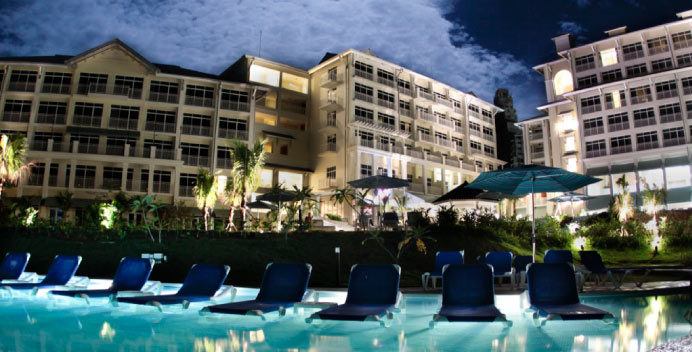 Land sports
Guests who prefer to stay ashore won't be left high and dry with a host of land activities which include beach volleyball, table tennis, aerobics, hiking and nature trails. The Resort offers two tennis courts lit for night play
Fitness Center
The Resort boasts a fully equipped ocean view gymnasium complete with free weights, stationary bicycles and other cardio vascular equipment.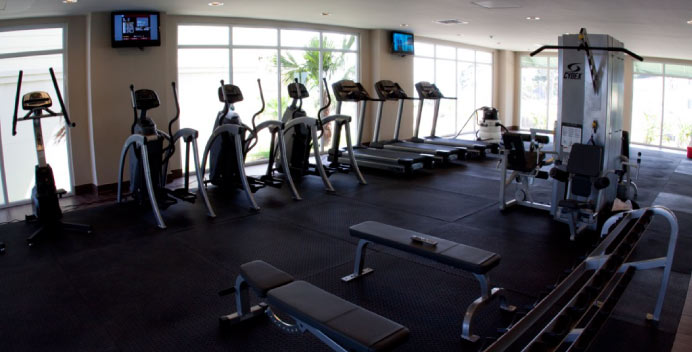 Game Room
Featuring your favorite games to keep you entertained during your stay.
Children's Facilities
The Resort offers a separate children's facility (Mini-Club, 4 – 12 years of age) with supervised programs to make sure that your kids have as much fun as you do. Babysitting is available on request at an additional cost
AMADOR Amphitheater
Located by the swimming pools for your enjoyment and pleasure this will be the site of some of our terrific Trop Rock concerts

ANCON Convention Center
Many of our parties and special events will be held here



·

·



Dining
At the Sheraton Bijao Beach Resort it's impossible to be hungry or thirsty. Premium cocktails and tropical exotic concoctions flow from bars located throughout the Resort. And there's often a quick snack sizzling on our outdoor grill. The buffets abound with tropical surprises and traditional favorites. Or, make reservations for an unforgettable evening at one of our casually elegant a la carte restaurants.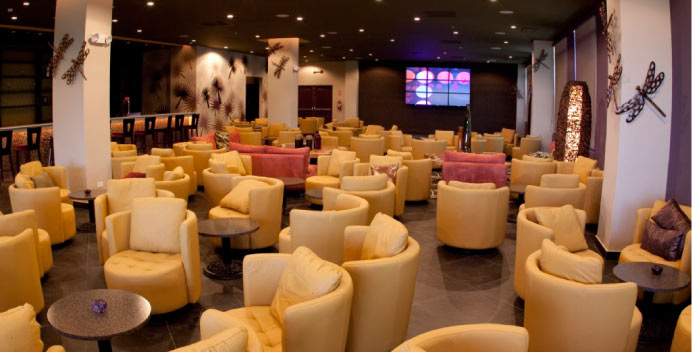 TABOGA (Buffet)
Reservations not required
Dress code: Casual
OLIVOS (Italian/Mediterranean)
Reservations recommended
Dress Code: Collared shirts and long pants required for gentlemen
SAKURA (Japanese)
Reservations required
Dress Code: Casual elegance
COCO SOLO BEACH BAR AND GRILL
Reservations not required
Dress code: Extremely Casual

·

·



Bars
De Lesseps Piano Bar

Coco Solo Swim-up Bar

Portobello Bar

Canopy Lounge Disco



Please be advised that smoking is strictly prohibited in any indoor area of the Resort